Comacchio
Just 30 km from Ravenna and just under 50 from the ancient city of Estense of Ferrara, in Emilia-Romagna, we find one of the most beautiful city in Italy, Comacchio, a place by the incredible charm and appeal, famous for its valleys populated eel and its breathtaking views. Often considered a "Little Venice", because built on thirteen islands separated by canals and joined by eleven bridges. For the characteristic shape, is a place that impresses with its uniqueness: a rare blend of nature, culture and history, carefully preserved over time.
Heir of important commercial port of Etruscan Spina, Comacchio was born as an emporium for trade sea and river, and as a center for salt production during the Middle Ages and has lived in the following centuries of the 'economy of its valleys and sea fishing. Currently its urban structure and its beautiful bridges and churches are due to the large building renovation of the seventeenth century. The elegant and inconfondobile Trepponti with its imposing staircases, was designed in 1630 as a monumental door maritime city.
Starting from here the visit, we arrive in the square overlooking the canal where the ancient fish, bustling market of people always devoted to fishing. Crossing the bridge of the cops can be seen on the left the Palazzo Bellini dwelling gentilizzia of 800, and to follow the Roman Ship Museum, in the former prison, where today it retains the entire cargo of a Roman ship found near Comacchio.Opposite stands the monumental neo-classical facade of 'old hospital of the sick. A right following channels will reach the center where stands the tower of 'clock, where you can visit the seventeenth-century Cathedral of San Cassiano flanked by the bell tower; following a long colonnade of 143 arches you reach the Loggia dei Cappuccini, where the Maniffattura Marinati of an 'old factory still recovered and running. The gallery ends at the Sanctuary of Santa Maria in Aula Regia where a Madonna arrived mysteriously from the sea.
..... And its valleys
The Charmful Comacchio is not only known for its arts center, but also for the broad valley system became an oasis historical nature, to admire with different paths between banks and canals, and lodges saline, walking, cycling, or motorboat. Paradise for lovers of birdwatching for those in search of a tourism "tiptoe" and loves to slowly enjoy the beauty of the places it passes through.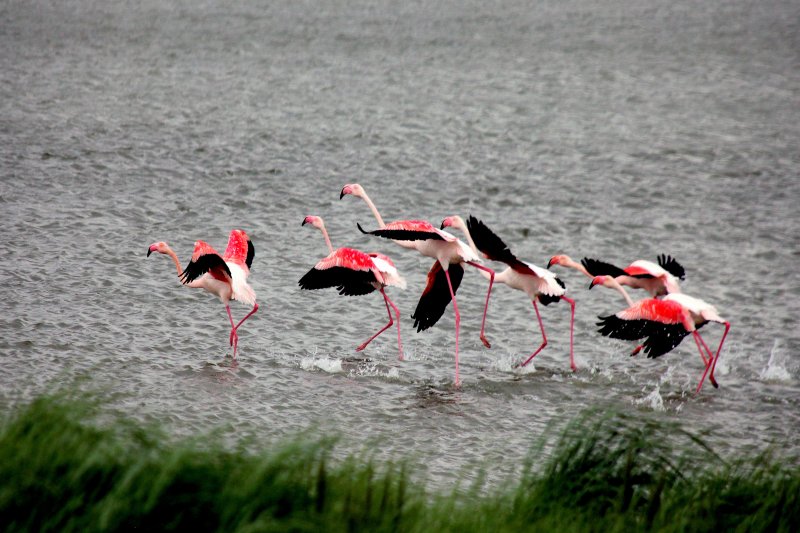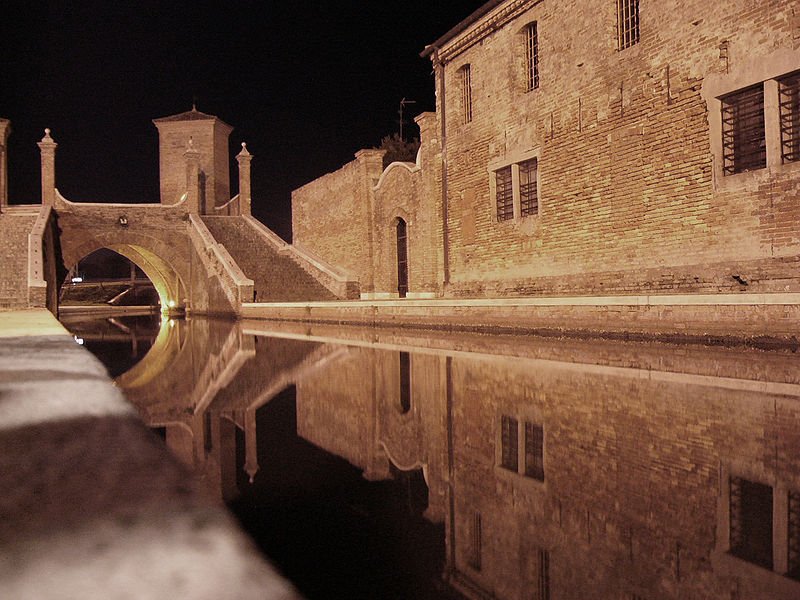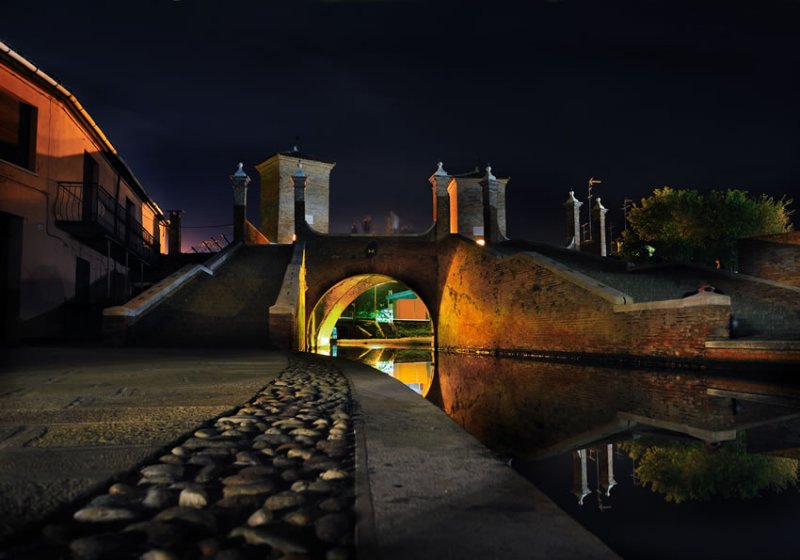 Lidi Ferraresi
Service
This year the Delta Blu Residence Village offers a free Wi-Fi in the reception area and in the pool area. Our Apartment and Chalet near the pool have the Wi-Fi included in the price.…
all the villas are equipped with mosquito nets so that your whole family can sleep peacefully.
Dear Guests, The City of Comacchio, joined by this year 's application of the City Tax. 0,30 € each person each night Children under the age of 12 are free The tax is not included in our…