Beach Service Holiday 2020
At the Delta Blu Residence Village you can choose the offer you like most between Apartment / Cottage without beach service but with a 30% discount at the "Bagno Marisa" establishment or Cottage with beach service (1 umbrella and 2 beds) included in the price of the your Holiday Home 2021 at the "Bagno Marisa" at the lido di pomposa, only 100m from the Beach.
Come and savor the peace and tranquility that characterizes the pomposa beach par excellence dedicated to family holidays
You can distinguish the Cottage or apartments with the beach service included through the "beach" icon present in the chosen Apartment or Cottage.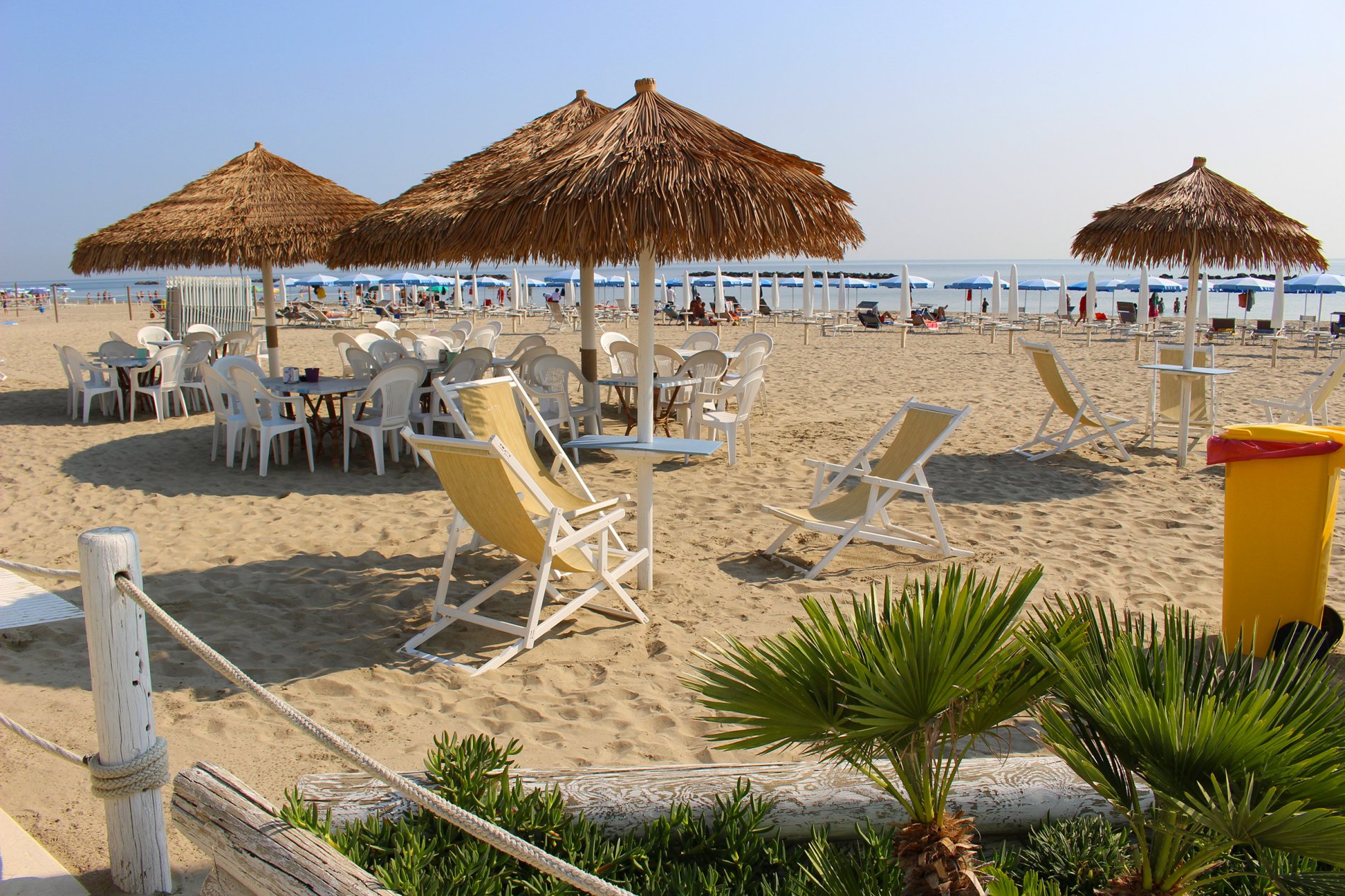 Service
This year the Delta Blu Residence Village offers a free Wi-Fi in the reception area and in the pool area. Our Apartment and Chalet near the pool have the Wi-Fi included in the price.…
all the villas are equipped with mosquito nets so that your whole family can sleep peacefully.
Dear Guests, The City of Comacchio, joined by this year 's application of the City Tax. 0,30 € each person each night Children under the age of 12 are free The tax is not included in our…