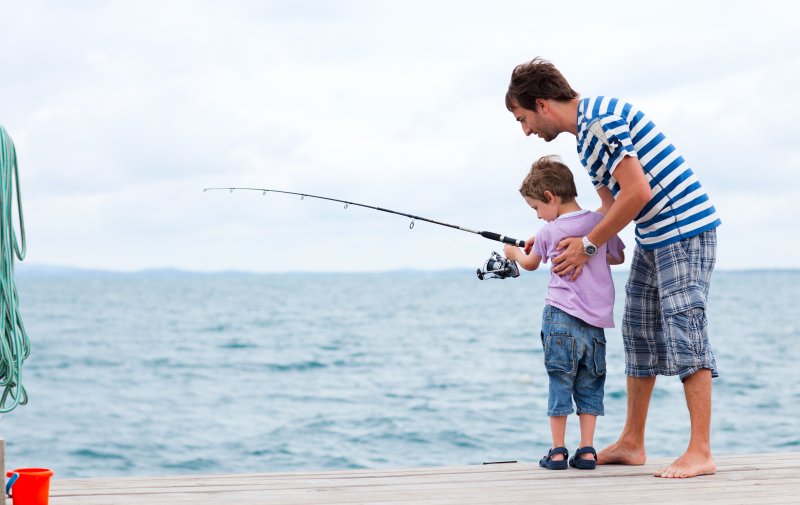 5% discount on reservations confirmed within 31.03.2021
Take advantage of this Super offer and book now your holiday with a 5% discount at the Delta Blu Residence Village …
Delta Blu Residence Village
Residence village at Lido di Pomposa
Family Tietz has a long tradition of welcoming tourist that begins about 50 years ago when Erhard Tietz, in 1964, became for Hapimag Resort Menager Pomposa until 2005.
Today in Pomposa, the family Tietz manages Delta Blu Residence Village, a complex of 28 units between Terraced houses and apartments, only 50 meters from the beach, offering free inside a swimming pool reserved exclusively for its customers with a free Wi -fi and parking services to ensure guests a stay in a peaceful and family.
In the lido for excellence dedicated to families and children, this village is a versatile and comfortable for those who spend a period of leisure, near the sea in total relaxation.
You will have the opportunity to prepare your own meals using the kitchen, or you can take advantage of the local restaurants just a 5 minute walk or even better you can grill and eat outside in your garden.
You can relax and soak up the sun, enjoying a fantastic sea view while your kids will have fun thanks to the animation on the beach and the playground on the sand, not far from the fact your holiday home (150 meters) is the one bathroom Marisa bathhouse that to offer cutting-edge services, hosts exceptionally an area equipped for the animals. From this year, some chalet have included in the price 1 umbrella and 2 sun beds at the "Marisa Beach"
Suitable for Family, the Delta Blu Residence Village is located 30 meters from the main avenue that dedicates to the walk, a limited traffic zone edoffre the chance to walk to the best restaurants, shops, bars, kiosks, game rooms.
The Geographic location places it within the Park of the Po Delta to allow unforgettable excursions in a unique landscape between land and water, part of the World Heritage Site of 'UNESCO.
Located between Veneto: "Venice is located only 100 km" and Romagna Milano Marittima 60 km. allows you to easily reach major cities such as Comacchio just 8 Km - Ferrara 50 km - 35 km Ravenna - Bologna 100 km - Rimini 120 km -Florence 200 Km.