Book now and get a discount up to 10%
10% discount on reservations confirmed within 31.01.2022
Take advantage of this Super offer and book now your holiday with a 10% discount at the Delta Blu Residence Village Lido di Pomposa, excluding all-inclusive villas.
Offer valid for stays from 30.04 to 02.07.2022 and from 03.09 to 24.09.2022 with a minimum stay of 7 nights.
Discount reserved for payment of deposit with reservations confirmed by 31.01.2022.
Offer not combinable with other initiatives underway.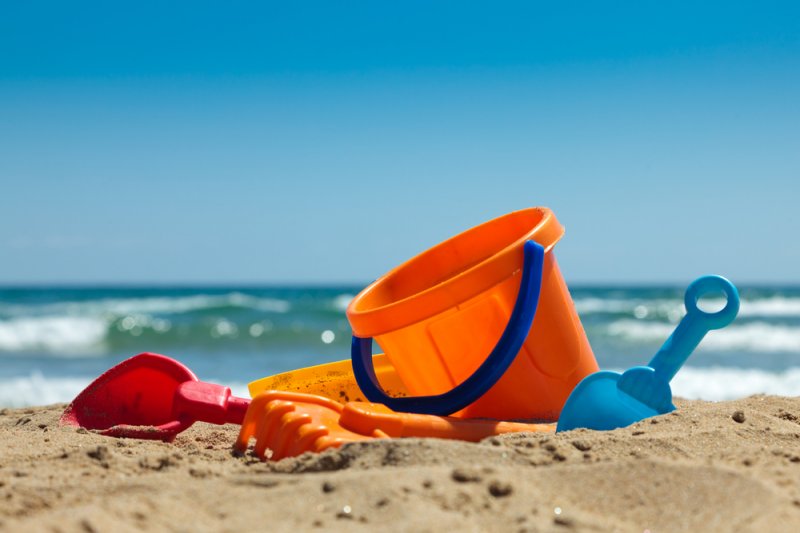 Offers
Service
This year the Delta Blu Residence Village offers a free Wi-Fi in the reception area and in the pool area. Our Apartment and Chalet near the pool have the Wi-Fi included in the price.…
all the villas are equipped with mosquito nets so that your whole family can sleep peacefully.
Dear Guests, The City of Comacchio, joined by this year 's application of the City Tax. 0,30 € each person each night Children under the age of 12 are free The tax is not included in our…